Lounge Pub Night Club Resto-bar Software by Dyne
Lounges and pubs are the coolest places to hang out. But managing a successful pub can be more than stressful if you dont have the right tools.

An operating environment where crowd movement is fluid, the lights dim and music loud is just ripe and asking for cash mis-management. In such siutations how do you track bar transactions accurately? And what about liquor stocks; again very difficult to track accurately.
Dyne software for pubs and lounges addresses these issues and provides field proven solutions for simplified cash management and accurate liquor inventories. Read on to find out how...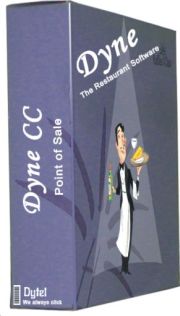 Dyne Software Representative Client List for lounges, pubs, resto-bars and night clubs
How Dyne software modules can help lounges, pubs, resto-bars and night clubs
Lounges, pubs, resto-bars and night clubs can use the Dyne software modules below to streamline their operation. Be sure to contact us for a detailed demo to know all the details!