Food Costing Software Addon - Dyne:FC
Dyne:FC adds food costing, recipe per portion cost control and menu engineering to the inventory management features of the base Dyne:SM module. Food costing helps you determine the most profitable menu mix for your business.
Don't let uncontrolled food cost eat into your profits. Take charge today with the Dyne Food Costing software.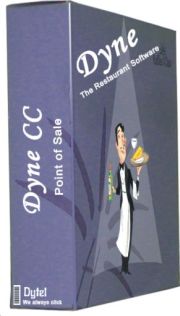 Dyne:FC Highlights
Store ingredient definition for finished and and semi finished material like gravies and sauces
Ingredient definitions can be entered in the usual production quantity
Provision to use same gravy / sauce defnition in multiple finished menu items
Real time updated per-portion food cost
Variance report on calculated vs actual material consumption
Real time deduction of stocks against sale possible if desired